A HOLISTIC APPROACH
TO CREATION AND EXPERIMENTATION
Hala Kaiksow is a womenswear company, we are all about slowing down the process by which we create, from the textiles, to the dyeing to the final product.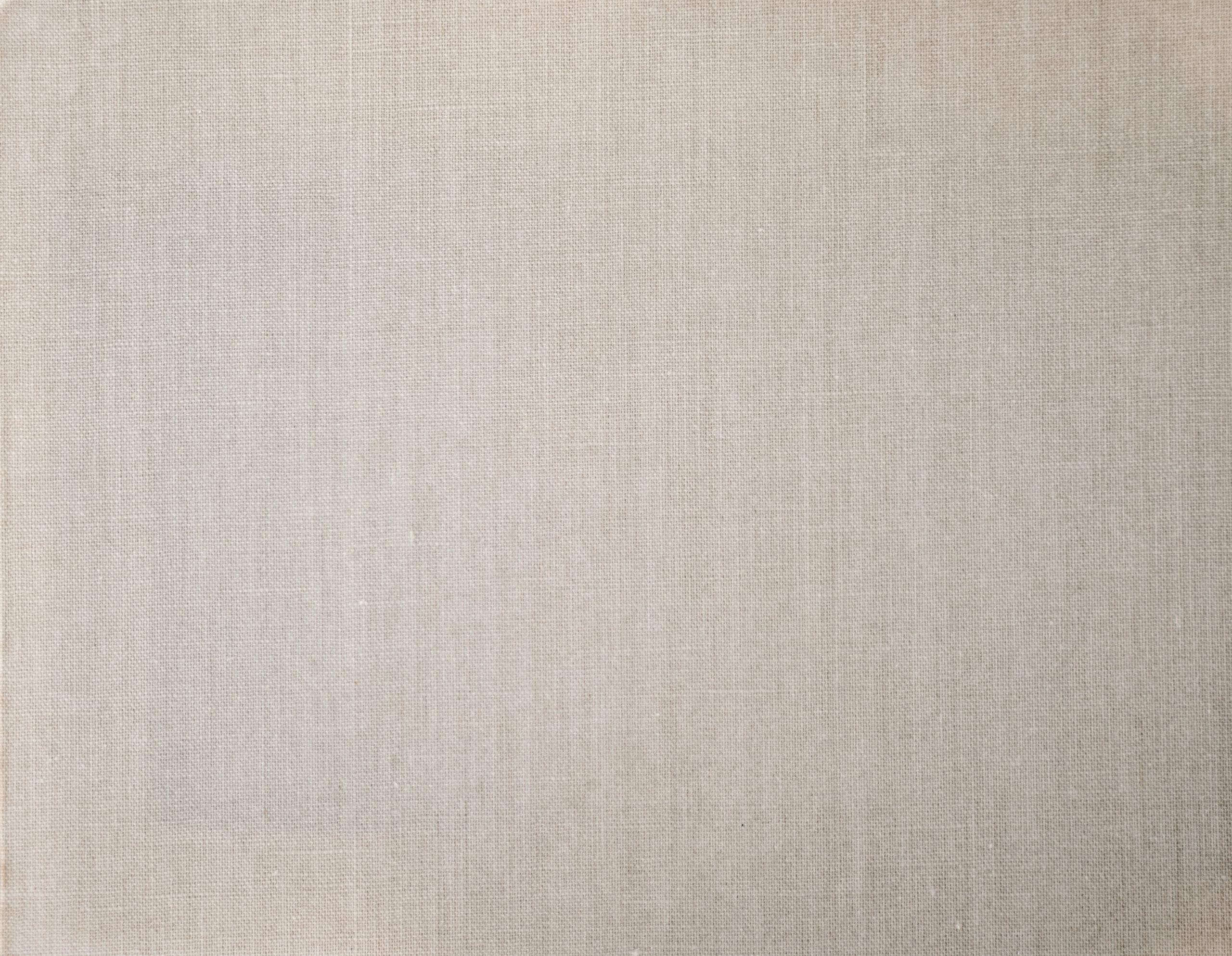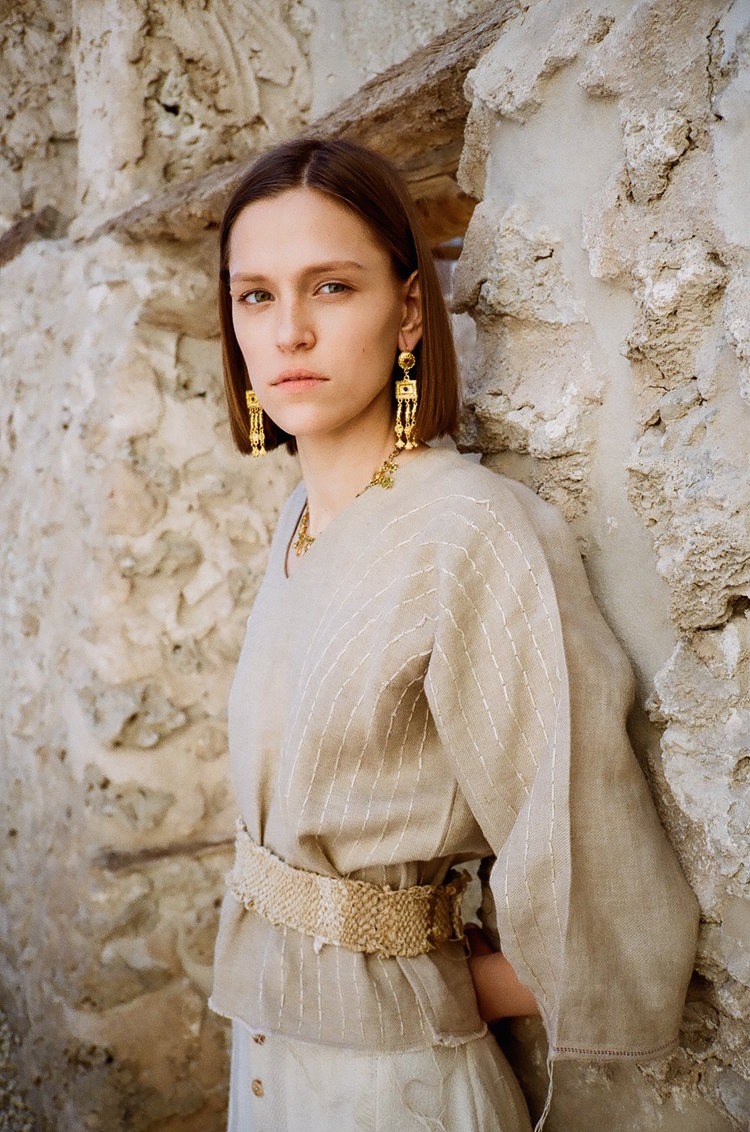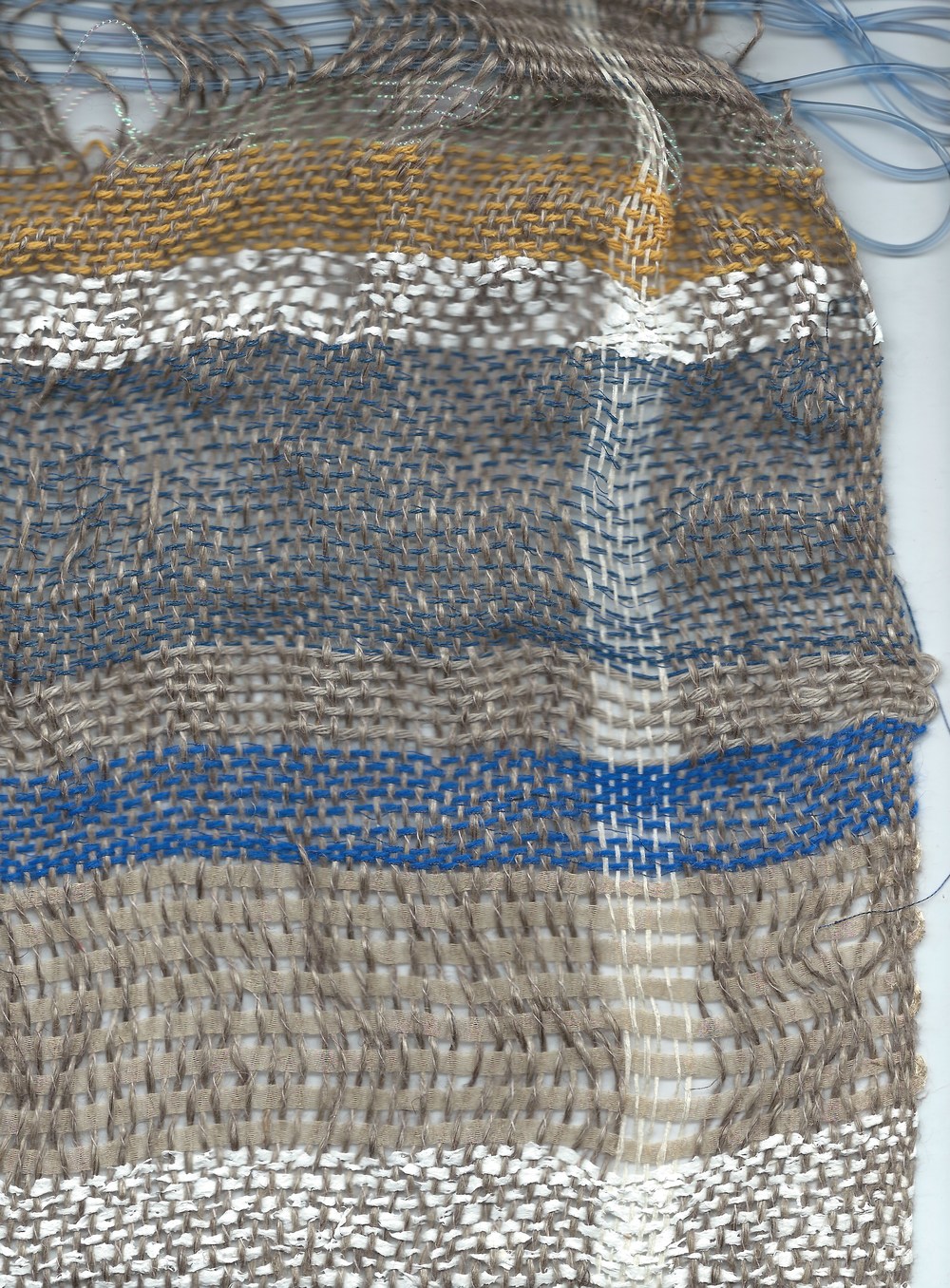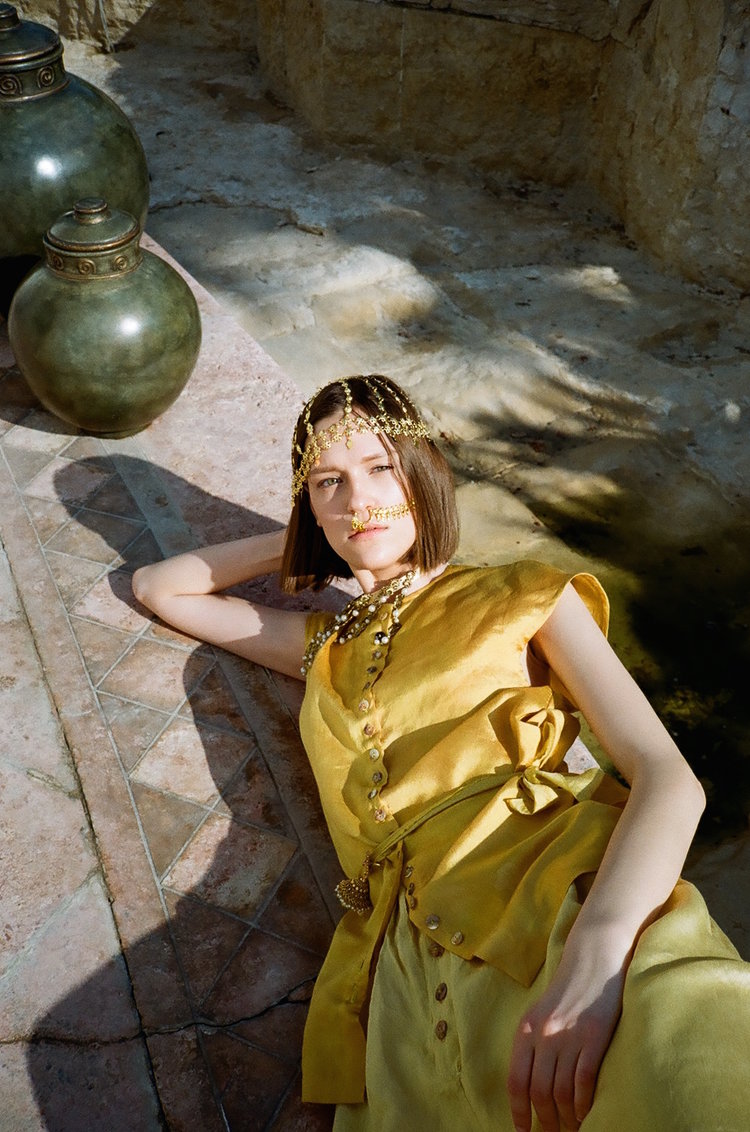 At Hala Kaiksow we value the handmade and hand crafted in every sense of the word, we appreciate the rawness of fibers and celebrate them in our garments and home goods.
We aim to fill the lives of our consumers with beauty from nature, from the dyes we use to the threads we embellish with.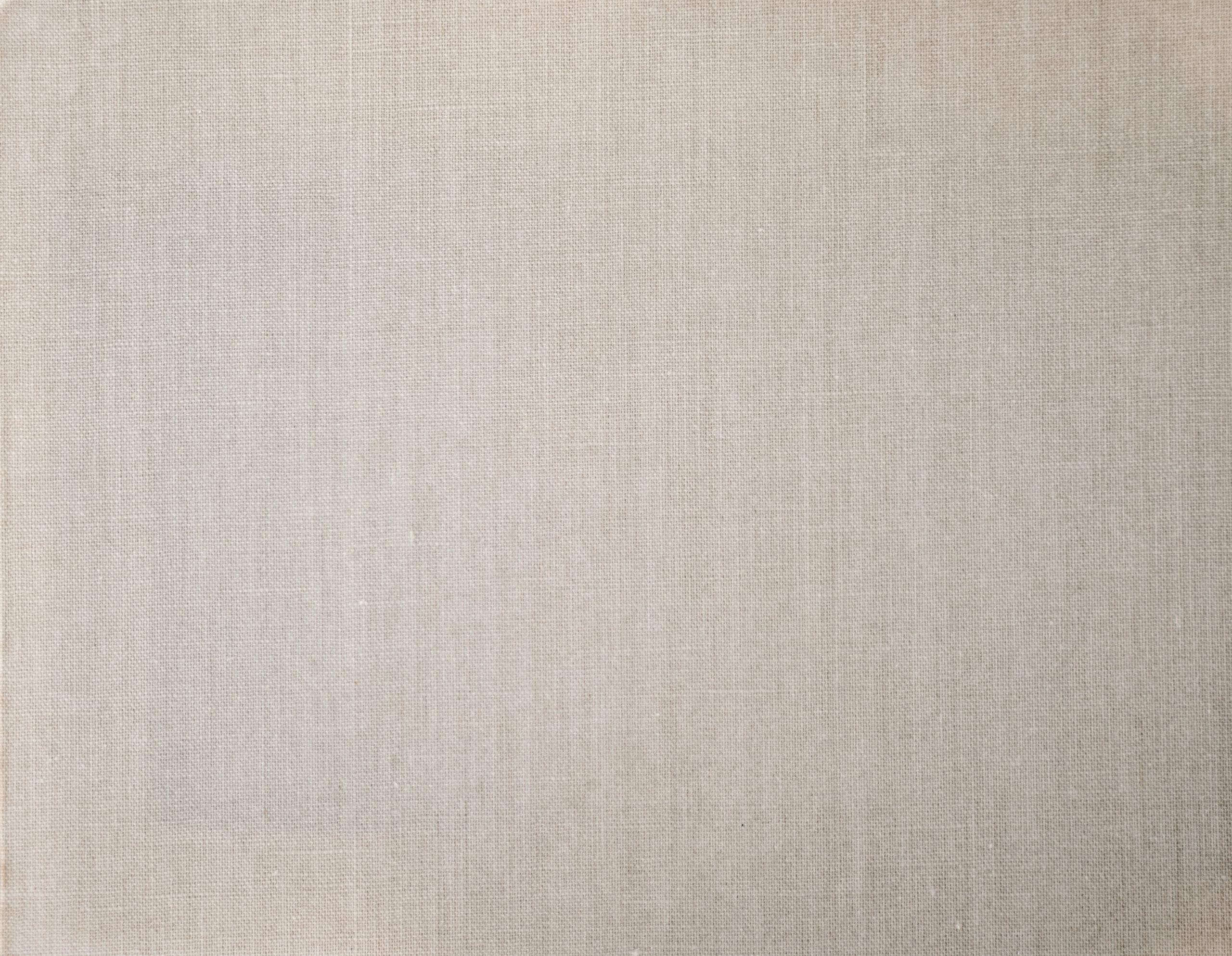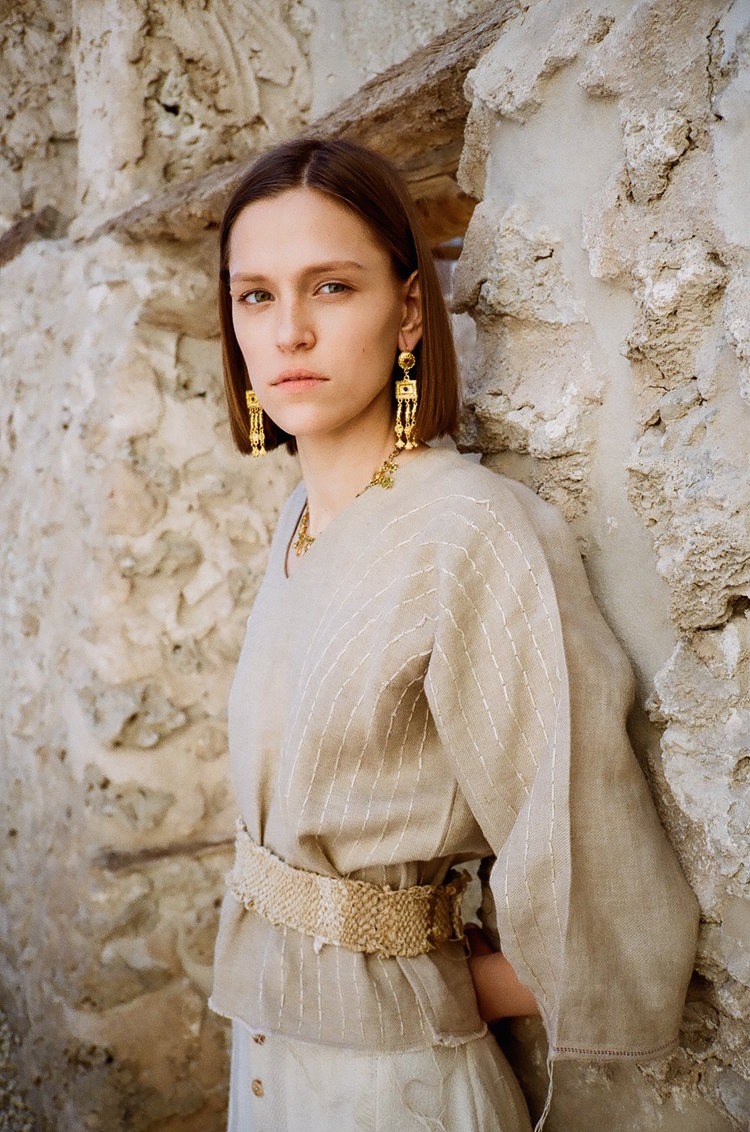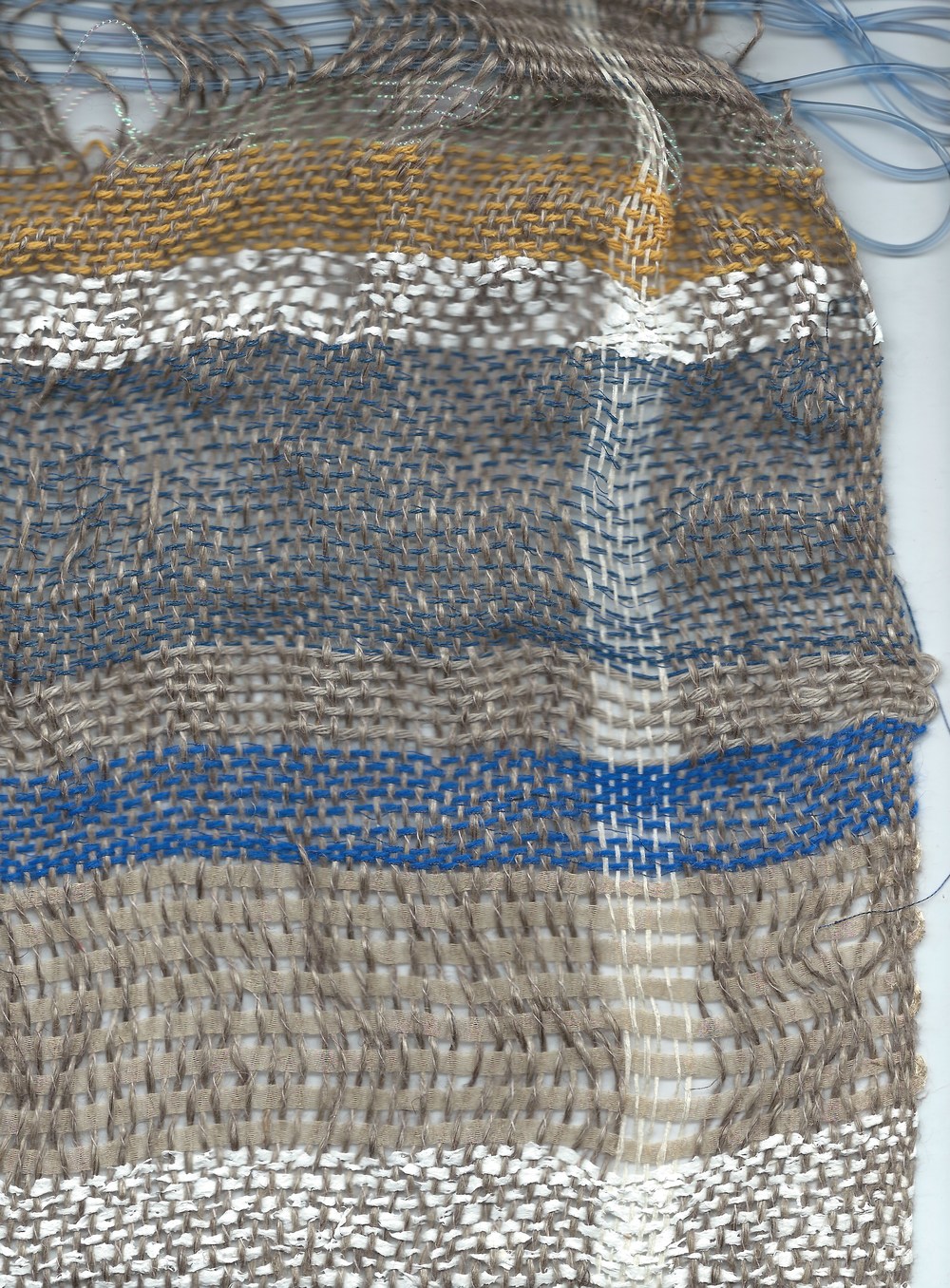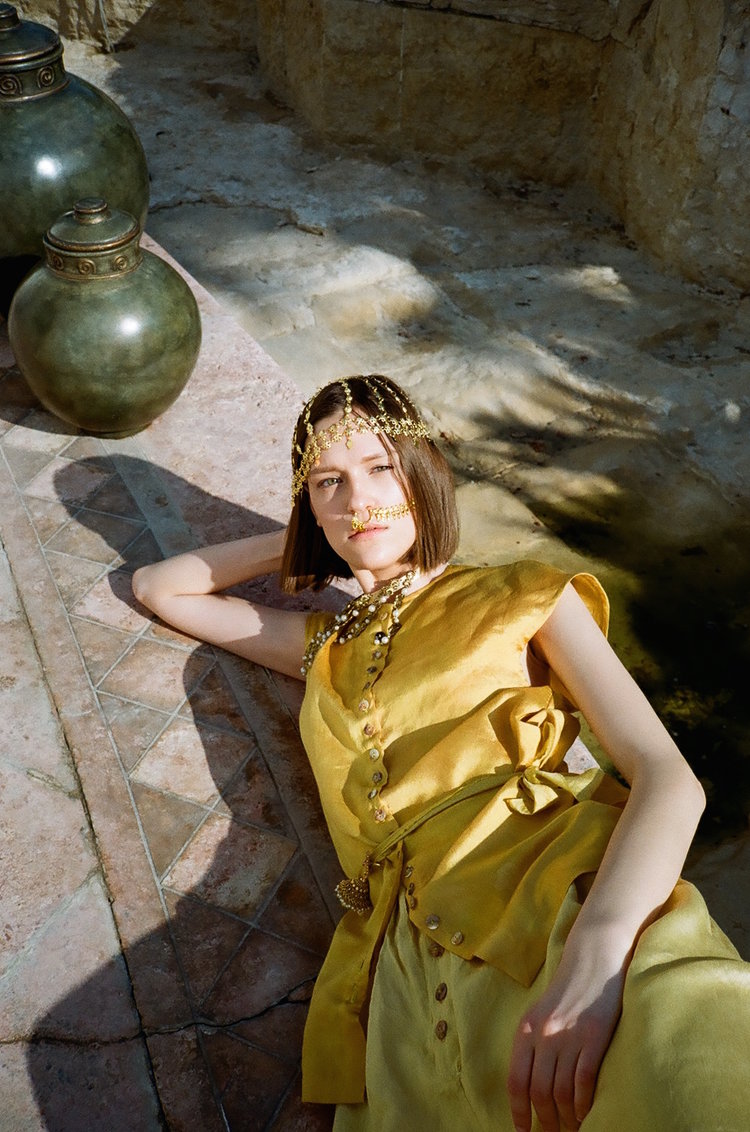 We have a holistic approach to creation and experimentation, one that considers the lifeline of the products we create on the planet.